Marta Panizzut
Address:
Max Planck Institute for Mathematics in the Sciences
Inselstra&szlige 22
04103 Leipzig
panizzut(at)mis.mpg.de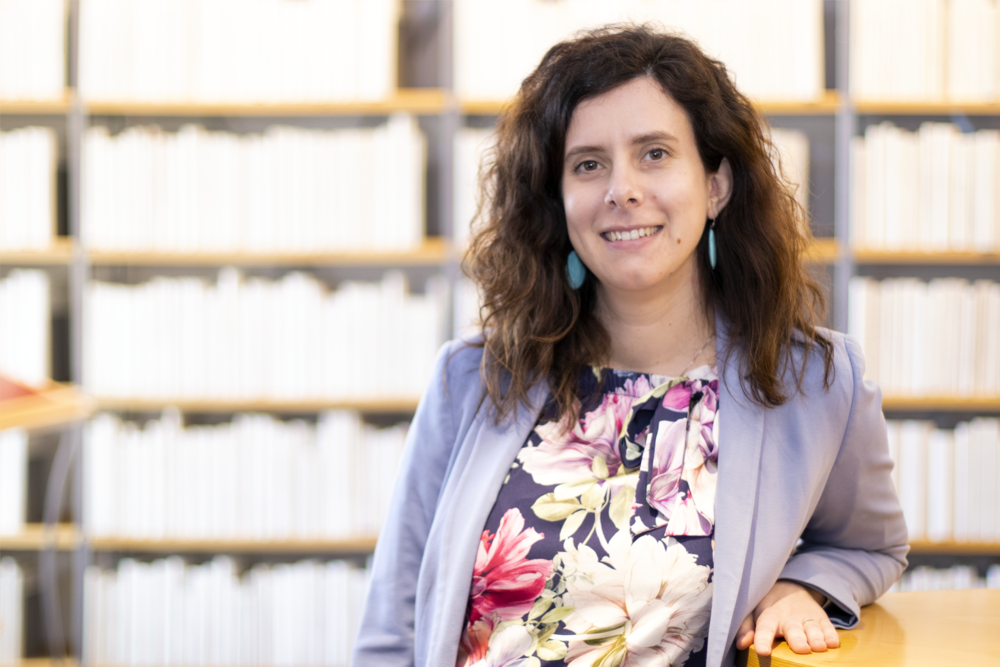 About me
Research interests
My research domains are algebraic geometry, tropical geometry and their interactions, with a focus on computational aspects. I have been working on topics involving geometric and combinatorial properties of tropical curves and surfaces, matroids and tropical linear spaces, realization spaces of polytopes, lattice polytopes and their triangulations, and Brill-Noether theory of algebraic and tropical curves.
News
There are several postdoc positions available at MPI MiS! The deadline is December 1 and the starting date flexible. See here for the official annoucement.
I was one of the first recipients of the MATH+ Hanna Neumann Fellowship.